Temple Mount:
Now Available in
eBook & Paperback!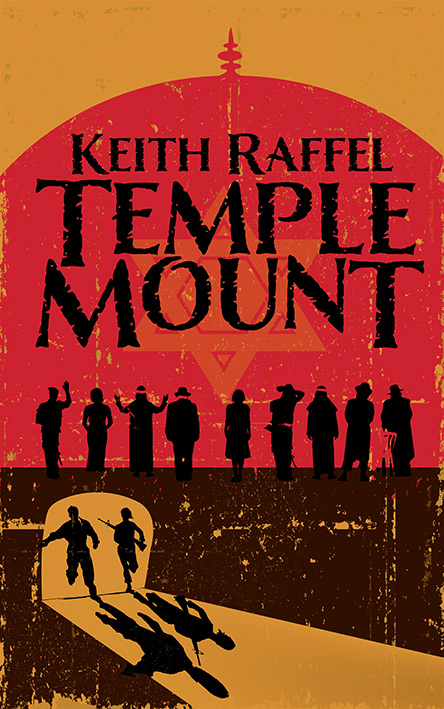 Watch the trailer for Temple Mount!
A Note From Keith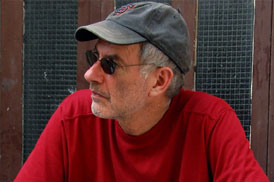 I grew up reading the great Cold War thrillers by John le Carré, Len Deighton, and Ross Thomas set in the partitioned city of Berlin. But the wall dividing the democratic West and communist East fell over a quarter century ago.
I wanted to set a novel in the contemporary equivalent of Cold War Berlin. Where else but Jerusalem? Like the German metropolis of a generation ago, it is a great city claimed as a capital by two opposing civilizations. So I took off for Israel with my son and launched a quest for my story.
Of course, he and I visited the Western Wall, known as the holiest spot in Judaism. In recent years archeologists have dug a tunnel parallel to and underneath the Wall. Down we went. Walking along that tunnel, we noticed a circle of concrete among the huge blocks of limestone. We learned authorities had plugged a hole where the Chief Rabbi of Israel and others had secretly been drilling in 1983. What were they searching for? They believed the long-lost Ark of the Covenant had been hidden there 2700 years ago to keep it away from the conquering Babylonians.
Moments after finding this out, I asked myself the two-word question that's the first step in writing any thriller—"What if?" What if the Ark had indeed been hidden away under the Temple Mount? And then, what if our hero's grandfather had been with the Chief Rabbi and seen the Ark? And finally, what if on his deathbed, he asked our hero to go back and find it?
I was off and writing, and my fifth novel, Temple Mount, is the result!